NiaStone重要详情
| | |
| --- | --- |
| 性别 | 女性 |
| 性取向 | 异性 |
| 年龄 | 24 |
| 身高 | >5'4" - 5'6" [160cm - 170cm] |
| 体重 | 120 - 140 磅 [55 - 63 公斤] |
| 头发 | 红发 |
| 眼睛 | 棕色 |
| 种族 | 拉丁人/西班牙裔 |
| 语言 | 西班牙语, 英语 |
| 家乡 | Medellin |
| 阴毛 | 剃干净的 |
| 胸围 | 中 |
| 屁股 | 中 |
为何我会饥渴
Let's be honest...!! What turns me on is that you make my pussy vibrate with your tips! What more can be? If I am here it is not to masturbate alone! I need your help!
And a respectful and generous man! THERE IS NOTHING MORE EXCITING THAN THAT!
关于我
I am a dreamy girl and I consider myself quite human. I hate injustice...
什么让我反感
That you demand! Be rude, Ask and ask for Free. Please understand ... I DON'T DO FREE SHOWS!
在网络摄像头前我们做什么
Waiting for you to have fun!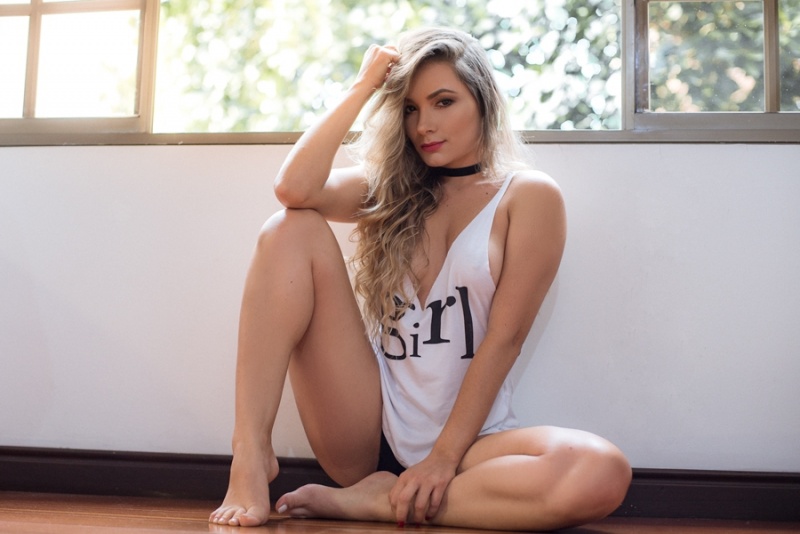 TOP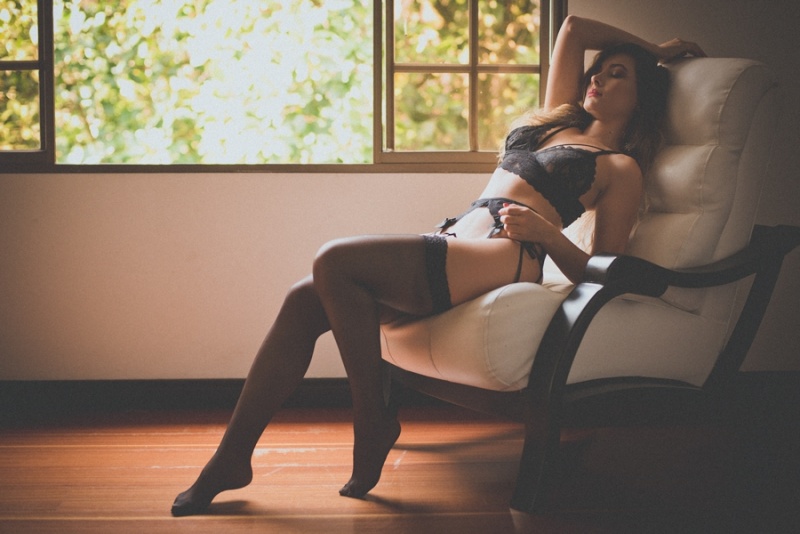 Want to go to some exotic place!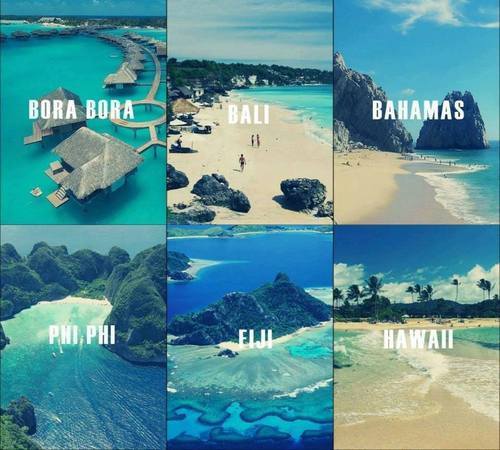 NiaStone的业余剪辑
Some sexy moves for u
1:23
Taking Shower
2:28
Feeling so cute
2:30
4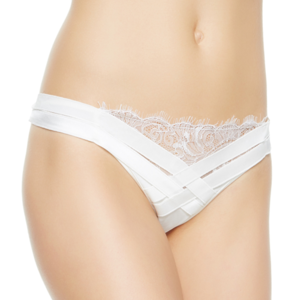 La Perla Merveille Thong White
Hurry up to sweeten your favorite webcam girl with these dazzling panties that will perfectly enhance the beauty of her alluring body. Made with georgette silk and beautiful lace they will make her feel really special!
阅读更多